lol.. was looking through some old stuff and came across these..
I did a christmas desktop competition years ago and these were the entries..
Look at some of the players names.. anyone know where they are now

[Beer]Budice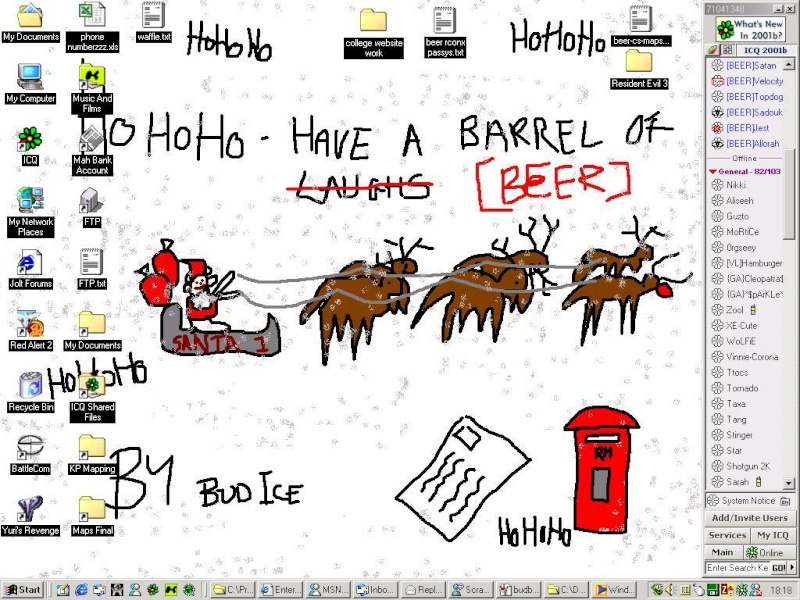 [Beer]Drunk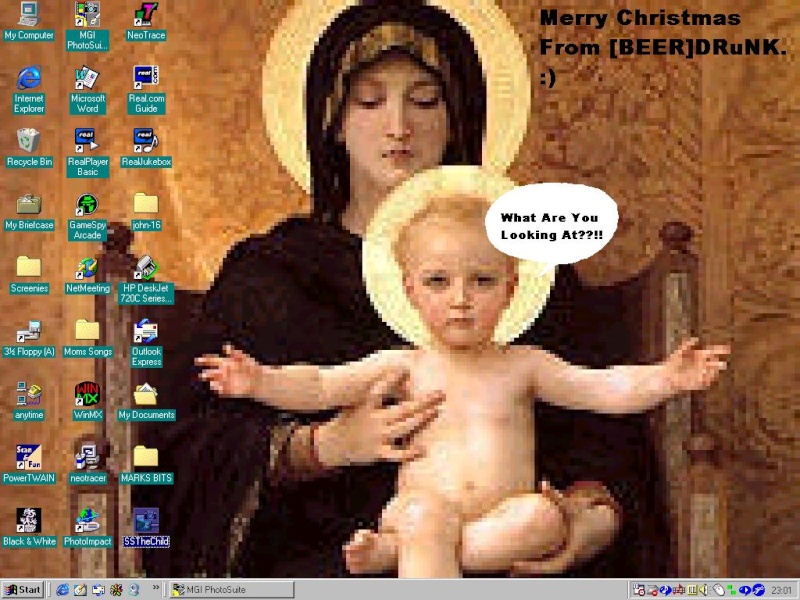 FightingFace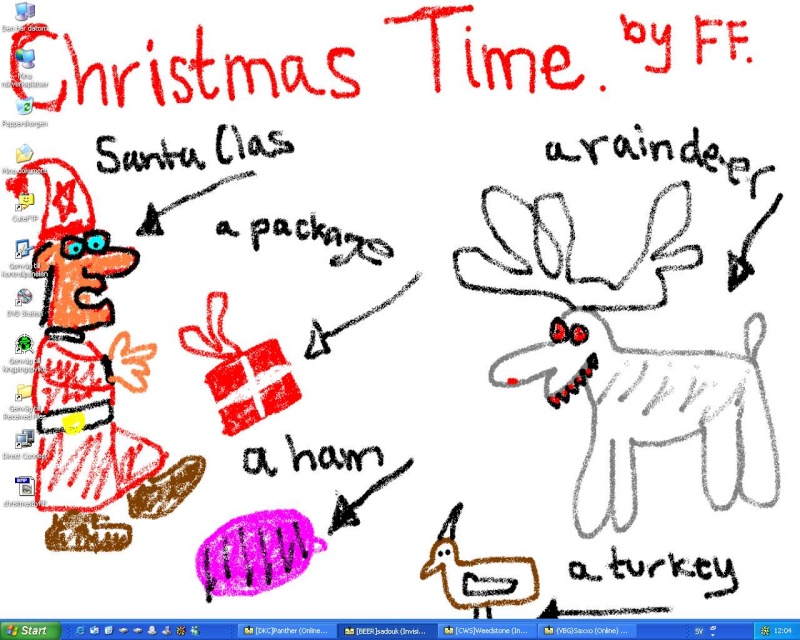 [DKC]Dodge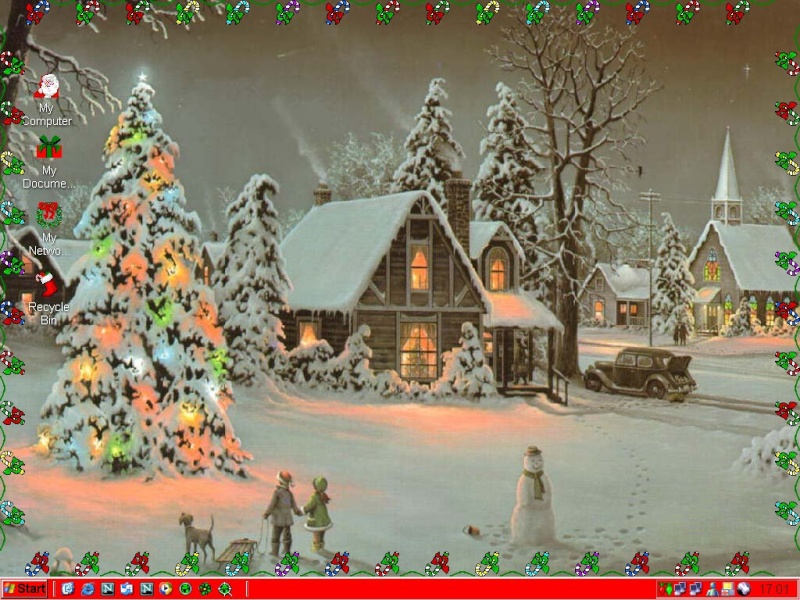 Orchid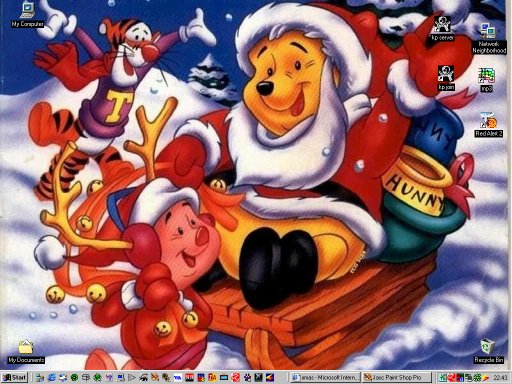 R@v3n & Sadouk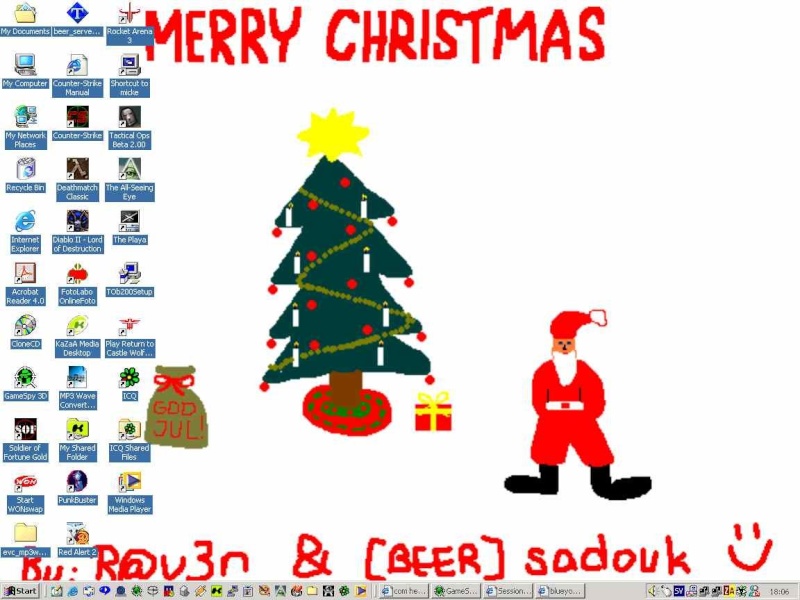 unknown
Unknown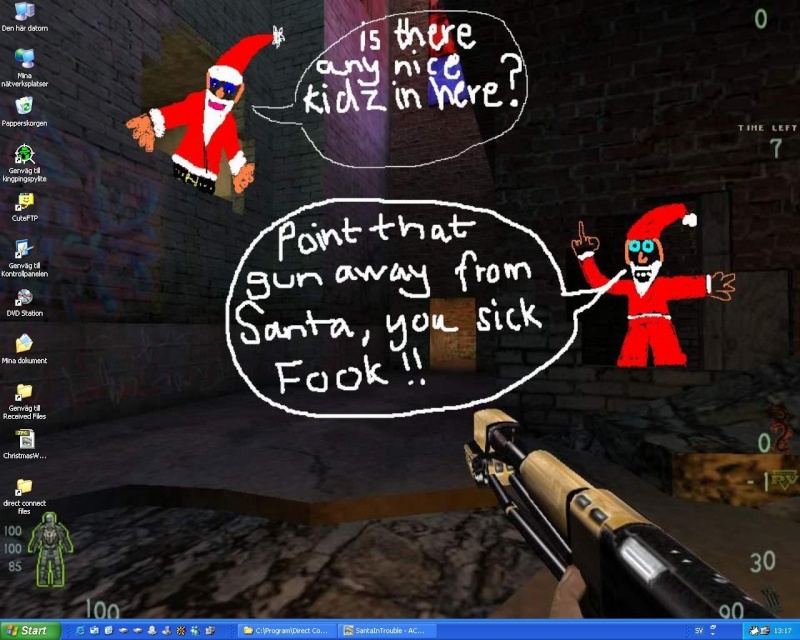 Thund3r
[DKC]Morph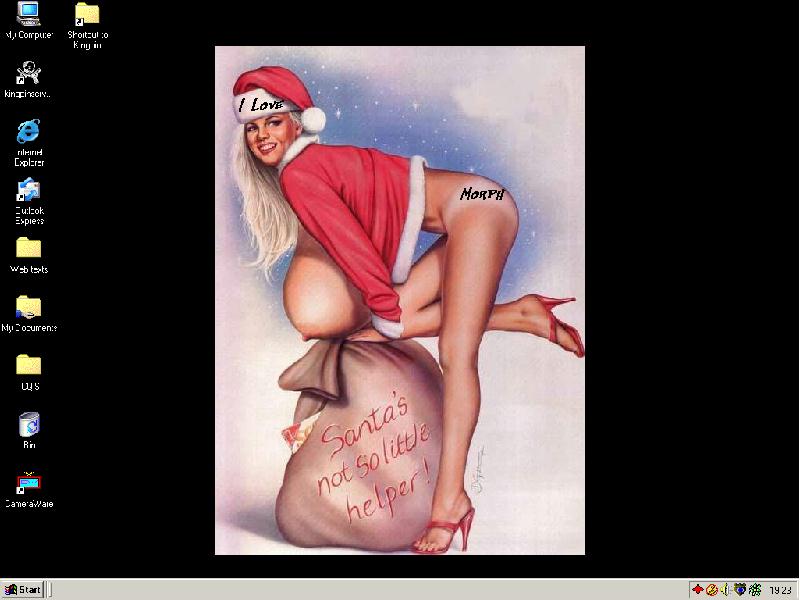 Unknown
_________________
NeV3R Un|)3R EsTiM4t3 Th3 P()w3R ()F A B!TcH!!!!